Moss: mm. 3600 wide format, from pop-up tents to textile displays

Born from the brilliant mind of Bill Moss, the American company now has five offices in three continents and boasts an unparalleled product offering
Moss: mm. 3600 wide format
From pop-up tents to textile displays, with creativity, technique and magic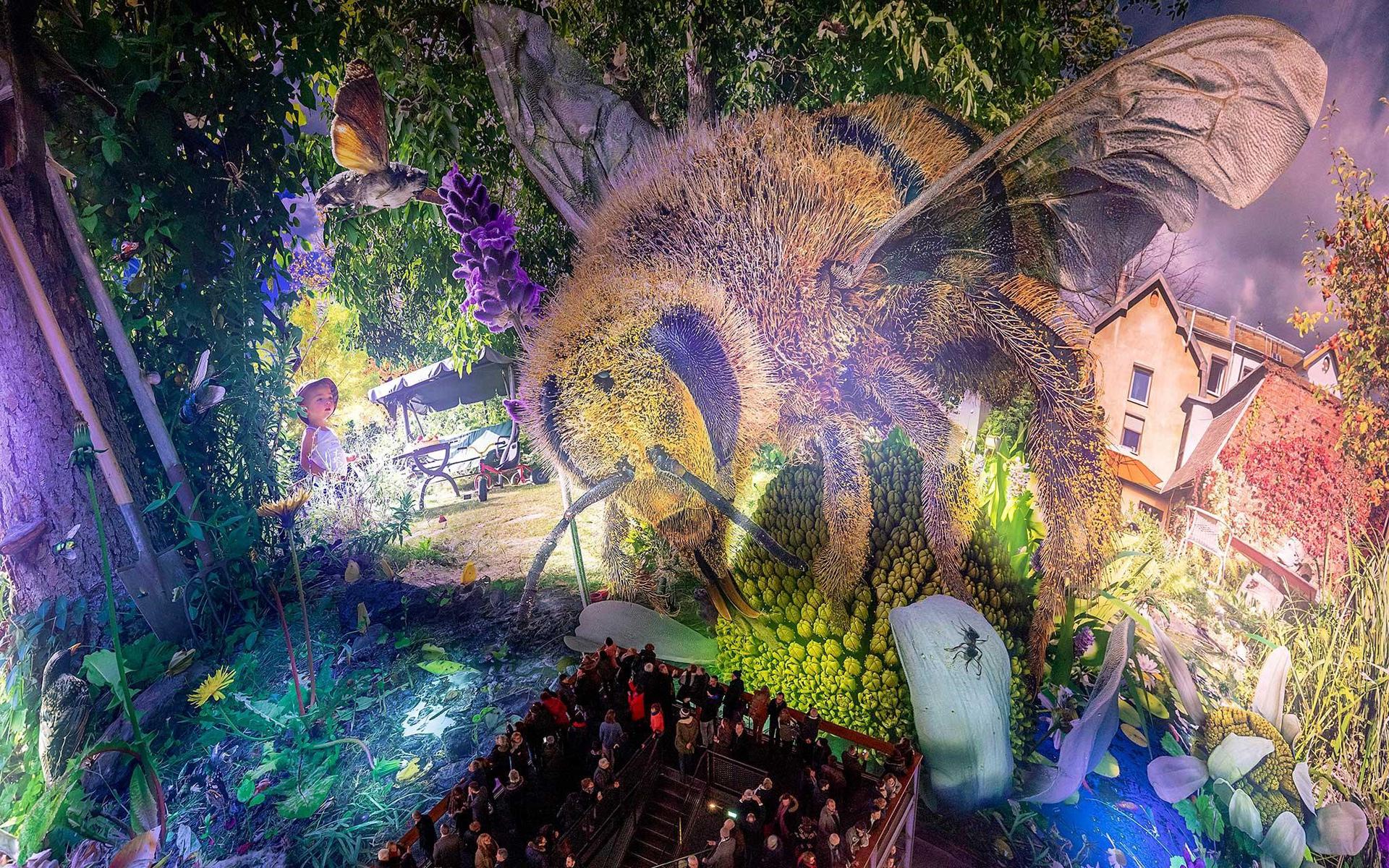 "After 18 months of experimentation, Bill Moss and Henry Stribley [...] have developed a pop-up tent that folds up to the size of a knapsack, weighs so little that a child can carry it, opens up like an umbrella, needs no stakes or ropes and is ready to inhabit in four minutes flat." This was stated in Life's July 18, 1955, issue. The following morning, Moss and Stribley filed a patent application for a "folding portable shelter" that was granted in September 1960, confirming that the pop-up tent was their original invention.
Last June – driven by my usual and uncontainable exploration frenzy – I visited the European operations and two (of the three) American facilities of Moss Inc, the company created by Bill Moss, which today is one of the world's most important producers of textile displays.
As always, I should have interviewed some managers, toured the production areas, discovered the technologies used, etc. That's what I tried to do, but I admit that during the visits, I lost some of the lucidity required of a journalist, and I started to feel like Charlie in the Chocolate Factory. In the company I visited, in fact, everything is extraordinary. The people who work there, the history, the internal organisation, the projects they carry out and the way they are carried out: nothing is familiar and predictable. In the end, the only normal thing I came across was the technologies used, although some of the choices made in this area are also exceptional.
WWW.MONTIANTONIO.COM
Head Office: Via dell'Elettronica, 5
Operation & Administration: Via della Fisica, 6
36016 Thiene (VI) - Italy
Tel. +39 0445 364619 - +39 0445 364707
Back to News